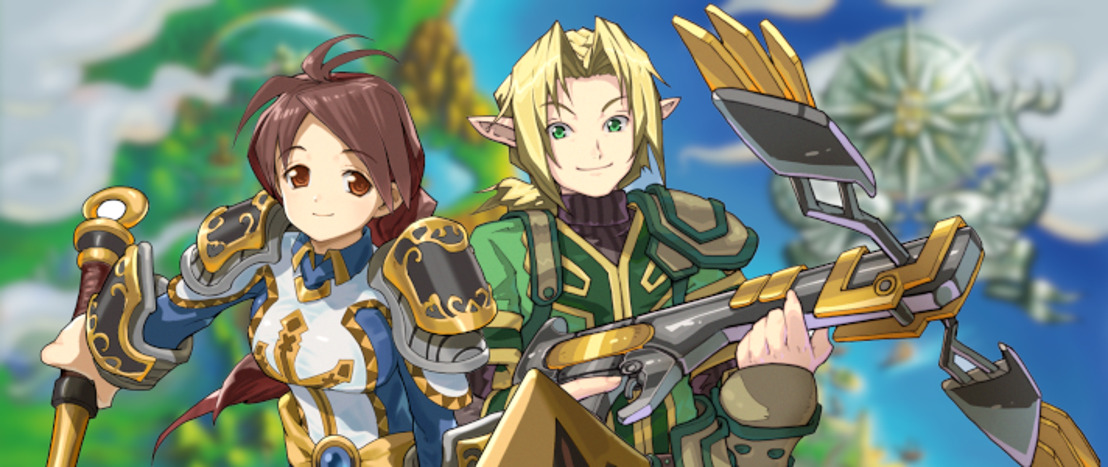 Media Alert: New servers arrive to Fiesta Online
Hamburg, December 16th, 2021 – gamigo is pleased to announce that two new servers for its anime MMORPG Fiesta Online will be launched today. The dark shaman invites all German-speaking players to his server "Khazul", and corrupted "Cyral" does the same for North America. Strap on your backpack (or your skis) and go on a whole new adventure in Fiesta Online!
New adventures await the adventurous new adventurers in the coming days! Can they complete as many quests as possible and become a Questmaster? Or reach the next level goal faster than their competitors? And how to achieve these mysterious item drops? This and many other challenges await the brave ones in Fiesta Online.
For more information on Fiesta Online, please visit the following links:
---
About gamigo group
The gamigo group is one of the leading publishers of online and mobile games in Europe and North America. The group's diverse game portfolio includes free-to-play titles such as Fiesta Online, Trove and Aura Kingdom and mobile games like Fantasy Town and Heroes of Twilight. Counting more than 400 employees, gamigo group is one of the largest players in the gaming industry. Besides its German locations in Hamburg (HQ) and Berlin, the gamigo group also has branches in Austin and Bellevue (US), and in Seoul (South Korea). In addition to gamigo AG, the group includes the subsidiaries gamigo Inc. operating as "WildTangent", gamigo US Inc., gamigo Publishing GmbH, Aeria Games GmbH and KingsIsle Entertainment, Inc. The gamigo group strives to grow organically as well as through acquisitions. Since 2013, it has made more than 25 acquisitions, including titles, gaming and technology companies as well as individual game assets. The gamigo group is part of Media and Games Invest (MGI). Learn more about gamigo group at https://corporate.gamigo.com/. Learn more about MGI at https://mgi-se.com/.
gamigo Communications PR-Team, gamigo AG