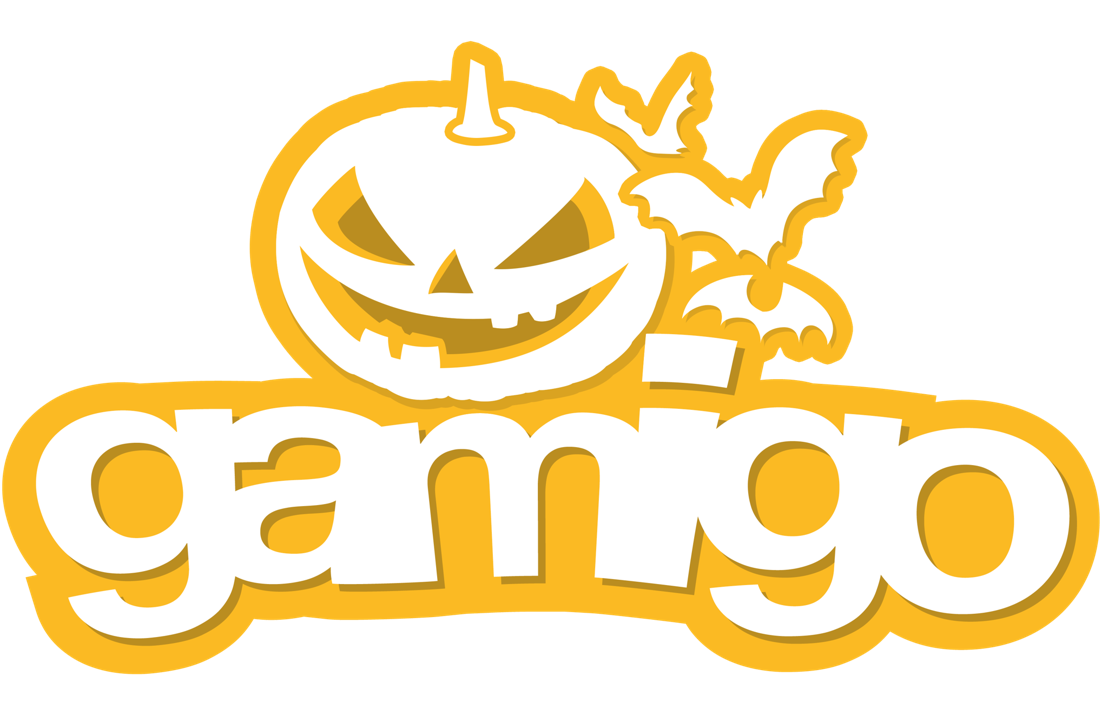 Halloween Special: Pixel-Ghosts and Pumpkin-Monsters are on the hunt at gamigo
People with heart problems, unstable nerves and a tendency to break out in cold sweat, should enjoy the exciting gamigo Halloween-Events in daylight only.
Ghostly Pixels will haunt the online world of the gamigo group once again, in this year's Halloween Special. In the days before 31st October, the bravest of all players can prove in many Halloween themed events that they are not afraid of any Monsters. Or tooth decay for that matter.
In the wickedly decorated world of Fiesta Online the Maze: Temple of Mysteries will be available, where players can find unique treasures. In order to enter the maze players, have to eat sweet Halloween candy. Be warned though, as consuming the candy could also turn you into the feared monster itself but in return access to the maze will be granted to those stouthearted players who ate the candy. More quests and a special Halloween-Interface shall teach the players the true meaning of the word fear.
In Echo of Soul, players can fill their pockets with sweets to the brim. The bravest Heroes can fight the terrifying ghostly creatures that cause mischief all over Bernica. Everyone who prefers something less daunting can decorate the city with spooky pumpkins. Various other events will provide the players with seemingly never-ending horrors.
Spooky Events also await courageous players in Aura Kingdom. To sweeten up their game they can attend the exciting Halloween Party in the Forgotten Forest, participate in a time-limited photo contest with their Navia-Monsters or join a toothachingly sweet Trick-or-Treat Event. In Twin Saga, besides other engaging Events, daring players can work together with guest NPC's who will assist them in their quest to open the "Scary Box" in a special Halloween Event.
Halloween will also be celebrated in the already dark-fantasy-world of Last Chaos. From October 24 until November 7, the players can collect empty baskets and fill them with curious candy. In addition, pumpkins can be traded in for unique items and players can exchange special Halloween coins by interacting with the new Halloween NPC for even more scarily good rewards.
In Savage Hunt and Dragon's Prophet players can participate, from October 19, in many bloodcurdling Events. This year players can fight against Zombies or become unsightly Undead themselves and compete in a hair-raising race. At the end of the Event the most fearless players will be crowned King and Queen of the Blood Moon. Additionally, they can show off their spine-chilling costumes in the "Spooky Costume Contest" or try their luck at finding the one hidden pumpkin at the "Haunted House".
Ironsight will offer some creepy Halloween Events as well, with exclusive rewards for the players. In addition, there will be knives, designed by the community and a new special "Knife Match" Mode in which players can prove their close-combat skills. This and much more like a special Pumpkin-skin awaits the players during the scariest time of the year in our Ego-Shooter Ironsight! Additionally, in Wolf Team, players will also get creepy content! Special Halloween Items, and bewitching events for all lycans who are strong enough and dare to login on the last day of October!
Trick or treat! On October 26, In the strategy game War2Glory, an incredible hunt for pumpkins and sweets will be on. Only the best officers and troops will be able to rake in the big prey and exchange it for amazing extras.