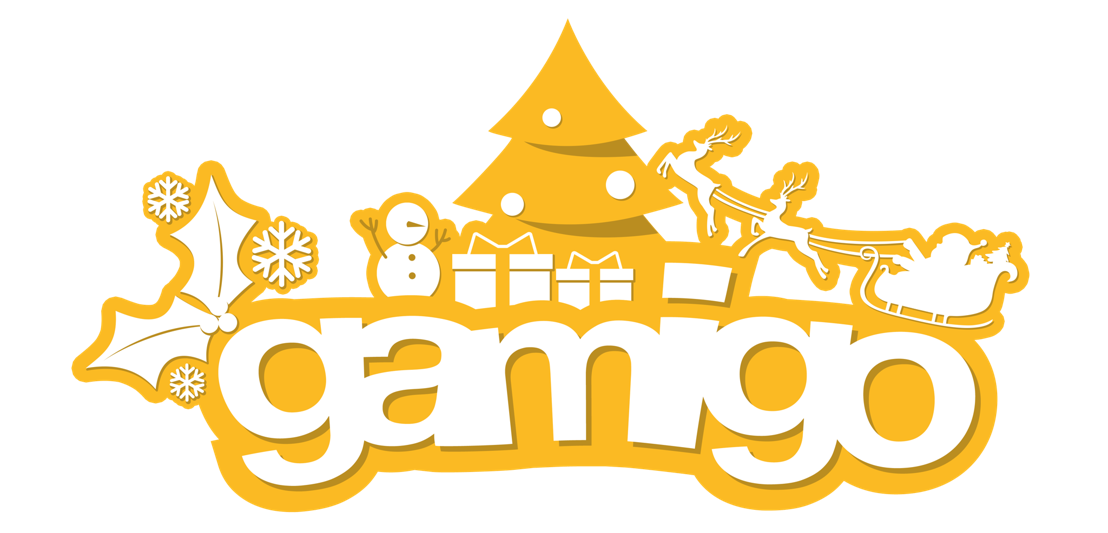 Gamigo Celebrates the Most Wonderful Time of the Year in 14 Games!
Guests of the colorfully decorated gamigo worlds can share their excitement with their merry co-players during festive events and with beautifully wrapped presents.
The cold holiday days have also begun at gamigo. As the end of the year draws near, adventurers, strategists, action heroes and Trovians can spend some enjoyable hours with their online friends.
In the MMORPG ArcheAge, combative and magically inclined gladiators can fight in the wintry arena. However, the most effective weapons here are ice-cold snowballs. The winners will be rewarded with merry items. In Trove, during this year's Snowfest event, builders and adventurers will find daily quests and new items.
In the fantasy world of RIFT, the magical Fae Yule event is taking place this year. Players can participate in festive quests and activities. During Solstice Strike in Defiance 2050, every Ark Hunter can unlock new holiday-themed prototype weapons to use in their fight against the tyrannical Volge.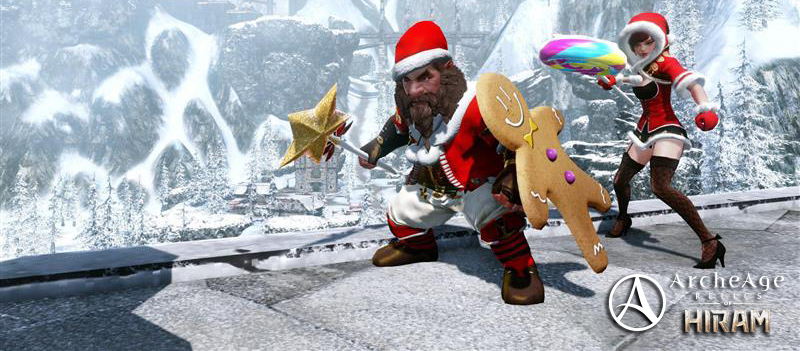 The Ironsight December update features new items, an additional map, and more content to help mercenaries fight against boredom during the holidays. Rumours are, there will even be a small gift on Christmas. In Atlas Reactor the Snowmaggeddon event will bring holiday loot matrices and cozy skins.
In Aura Kingdom, two Eidolons got dressed-up for Christmas, and the players can get them for free as Christmas gifts. New decorations and items will also be available for December, fitting for the chilly season. Players of Fiesta Online who log-in to the game until December 25, will be rewarded with fanciful presents from the Advent Calendar. The towns will be beautifully decorated, and during the Ski-Tournament, players can compete in exciting duels on the frozen track.
In Echo of Soul - Phoenix, players can solve a new puzzle from the Advent Calendar every day. The tricky tasks were designed by the community managers this year. In wintery Poriland, exciting quests await the brave heroes of EoS. In Last Chaos Knights, Shadow Priests and Archmages can collect parts of festive tree decorations. The decorated tree grants an exclusive buff for the other hero classes as well.
The Holiday's will also be celebrated in other gamigo games. Wolf Team and S4 League will offer exciting events. In Savage Hunt, the Christmas dragon Randolph awaits the players, and in Desert Operations there will be a new Alliance Challenge available for the game's master strategists.