gamigo appoints Christian Streil as Director Marketing
Streil will lead the marketing related teams of gamigo
Hamburg, September 7, 2022 – gamigo, one of the leading publishers of online and mobile games in Europe and North America, is pleased to announce that Christian Streil was appointed as Director Marketing.
"I am delighted to join gamigo as Director Marketing. I can't wait to work on gamigo's portfolio which is characterized by a unique mix of online and mobile games – both existing games and the exciting titles in the pipeline for all platforms.", comments Christian Streil, Director Marketing at gamigo. "I look forward to playing a part in the future success of the gamigo in my new role, together with my team of industry professionals."
"We have big plans for gamigo and the titles we will publish within our portfolio strategy. With his extensive marketing experience, Christian Streil brings exactly the right mix of expertise we need to make these titles a success.", adds Andreas Weidenhaupt, COO at gamigo.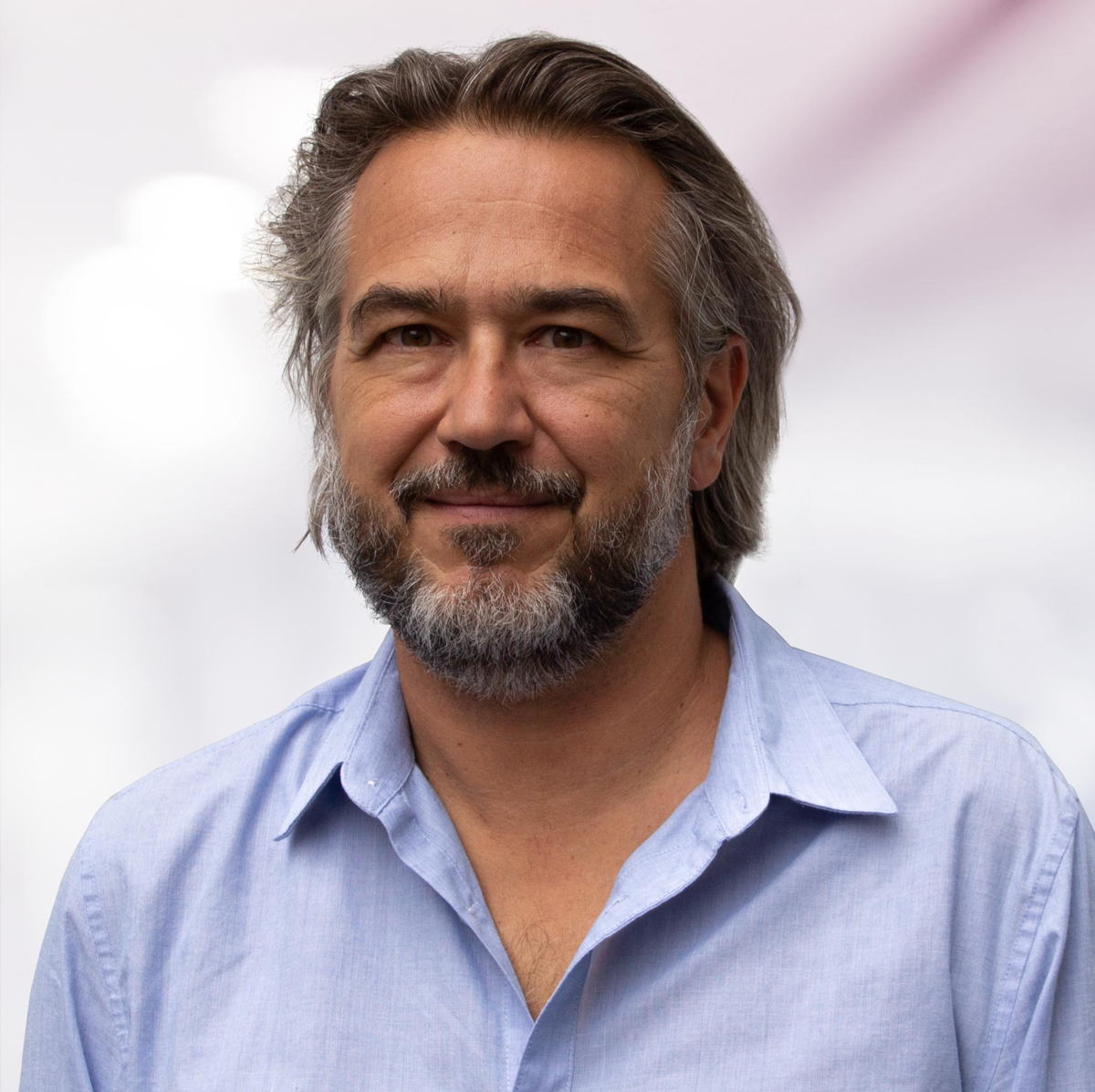 Streil joined gamigo in August 2022 after holding an executive position as Deputy Managing Director at MSM.digital Brandmates and other leading roles at flashpoint AG, Dreamcatcher Europe, Warner Bros and Activision. In addition, Streil has previous experience with some of gamigo's games like Aura Kingdom and Grand Fantasia as Head of Product Marketing and Communications at Aeria Games GmbH.
---
---
About gamigo group
The gamigo group is one of the leading publishers of online and mobile games in Europe and North America. The group's diverse game portfolio includes free-to-play titles such as Fiesta Online, Trove and Aura Kingdom and mobile games like Fantasy Town and Heroes of Twilight. Counting more than 400 employees, gamigo group is one of the largest players in the gaming industry. Besides its German locations in Hamburg (HQ), Berlin and Darmstadt, the gamigo group also has branches in Austin and Bellevue (US), and in Seoul (South Korea). In addition to gamigo AG, the group includes the subsidiaries gamigo Inc. operating as "WildTangent", gamigo US Inc., gamigo Publishing GmbH and KingsIsle Entertainment, Inc. The gamigo group strives to grow organically as well as through acquisitions. Since 2013, it has made more than 25 acquisitions, including titles, gaming and technology companies as well as individual game assets. The gamigo group is part of Media and Games Invest (MGI). Learn more about gamigo group at https://corporate.gamigo.com/. Learn more about MGI at https://mgi-se.com/.
Martin Metzler Head of Public Relations, gamigo group