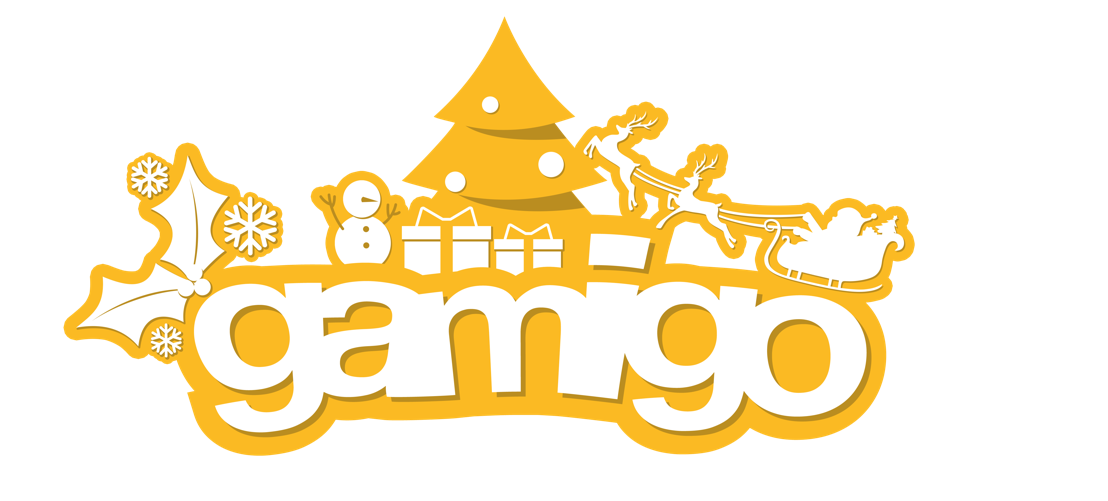 Christmas is coming to gamigo with eleven wonderful events
Things are getting jolly at gamigo! This December, all players can look forward to festively decorated cities, exclusive quests and lots of presents.
Hamburg, December 11 2019 – At the most beautiful time of the year, the games of gamigo once again turn into winter wonderlands filled with adventures. Players who prefer action-packed festivities can look forward to many challenging quests and community events.
In the online role-playing game ArcheAge and its new Buy2Play sibling ArcheAge: Unchained, players will be fighting epic 3 vs. 3 snowball battles in a winter arena starting next week.
Defiance 2050 rewards Ark Hunters with daily Advent calendar presents, which they can use to stand up to the Volge during the festive Arkfalls. In Last Chaos, true heroes can collect pieces of a festive tree decoration. The decorated tree provides an exclusive buff for the holiday season's event!
The new Senshi Yui brings the spirit of Christmas to Twin Saga, which invites its players to a joint round on Twitch. A little door in the calendar is opened here every day. Daily challenges entice players with sweet rewards, and Grand Fantasia also features divine events and a new dungeon.
Players of Fiesta Online must protect the sparkling Christmas tree in Elderine from fearsome monsters, and sports fans can enjoy a fast-paced ski tournament. In Aura Kingdom, two cute Eidolons beg to be discovered and the community managers of the MMO celebrate together with the players.
In Desert Operations, players must stand up to an insane Santa Claus and his frosty plans. The community celebrates the end of this decade with a series of quests. In the futuristic Ironsight, players plunge into a turbulent treasure hunt during the game's beta festivities.
In Rift, players gather again for the contemplative Fae-Yule Festival, where they can display their winter garments proudly. During the Snow Festival in Trove, players embark on an exciting adventure to stop the Trovial Warming.