ArcheAge: 5.1 Update offers new Features for Pirates and Heroes
In the sandbox MMORPG ArcheAge, Pirates are becoming a more fleshed out Nation, Heroes are more powerful than ever before, and much more is coming with the newest 5.1 update.
Hamburg, January 16, 2019 – The gamigo group is excited to announce the 5.1 update, bringing new content and features to the fantasy world of ArcheAge.
Plunderers and freebooters may now join the Pirate faction in limited numbers in a new quest line. Gone are the days of committing crimes to become a Pirate. The crime and infamy system have been separated from the Pirates.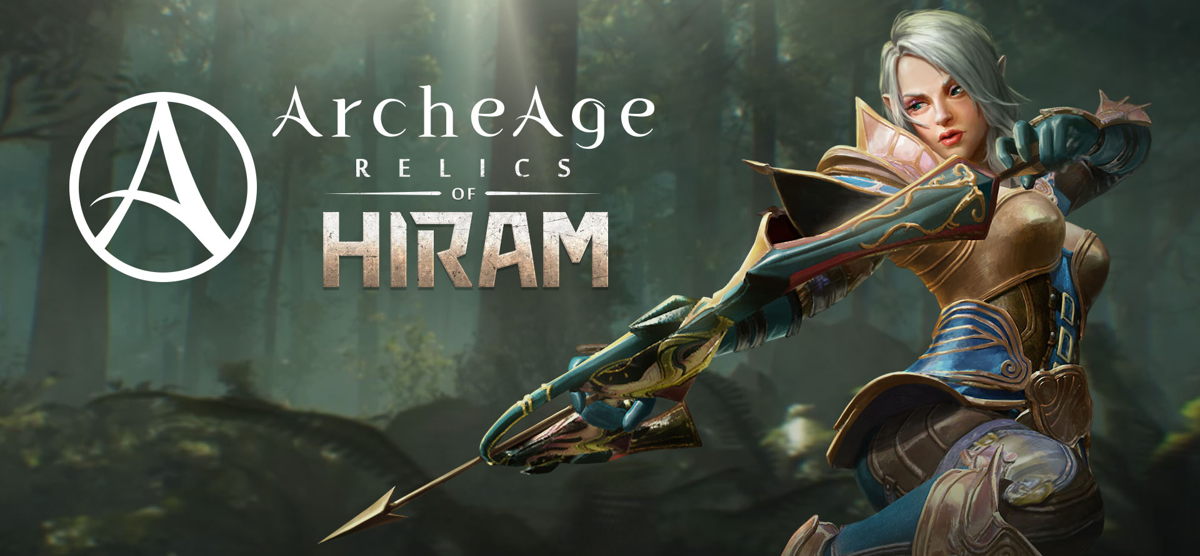 After seven days, inactive Pirates will be sent back to their mother faction.The latest revamp of the Hero system in ArcheAge is giving Heroes new abilities and quests, specific to their role in the game. Bestowed upon them is the great power to enforce peace or even war in the different zones. The special Hero cloaks have been improved, making the Heroes even tougher. As true leaders, Heroes can summon their followers in raids and lead them into epic battles.
In addition to new items, content and bug fixes, players can now explore the "Abyssal Library" dungeon within the Ayanad Library. This 5-man dungeon is available on "Legacy" servers as well as on "Fresh Start". Dungeon bosses drop the new Abyssal Library Equipment as rewards.
More information about the free-to-play MMORPG ArcheAge and the 5.1 update can be found on the official website.